Development and history
Emballageteknik – behind the scenes
Being a stable partner and delivering a cost-efficient packaging solution with a minimal environmental footprint is one of the driving forces behind the operation of Emballageteknik AB.
'We take time to listen to our clients and ensure that the best solution is developed specifically for them,' says Anders Pontén, Marketing Director at Emballageteknik AB.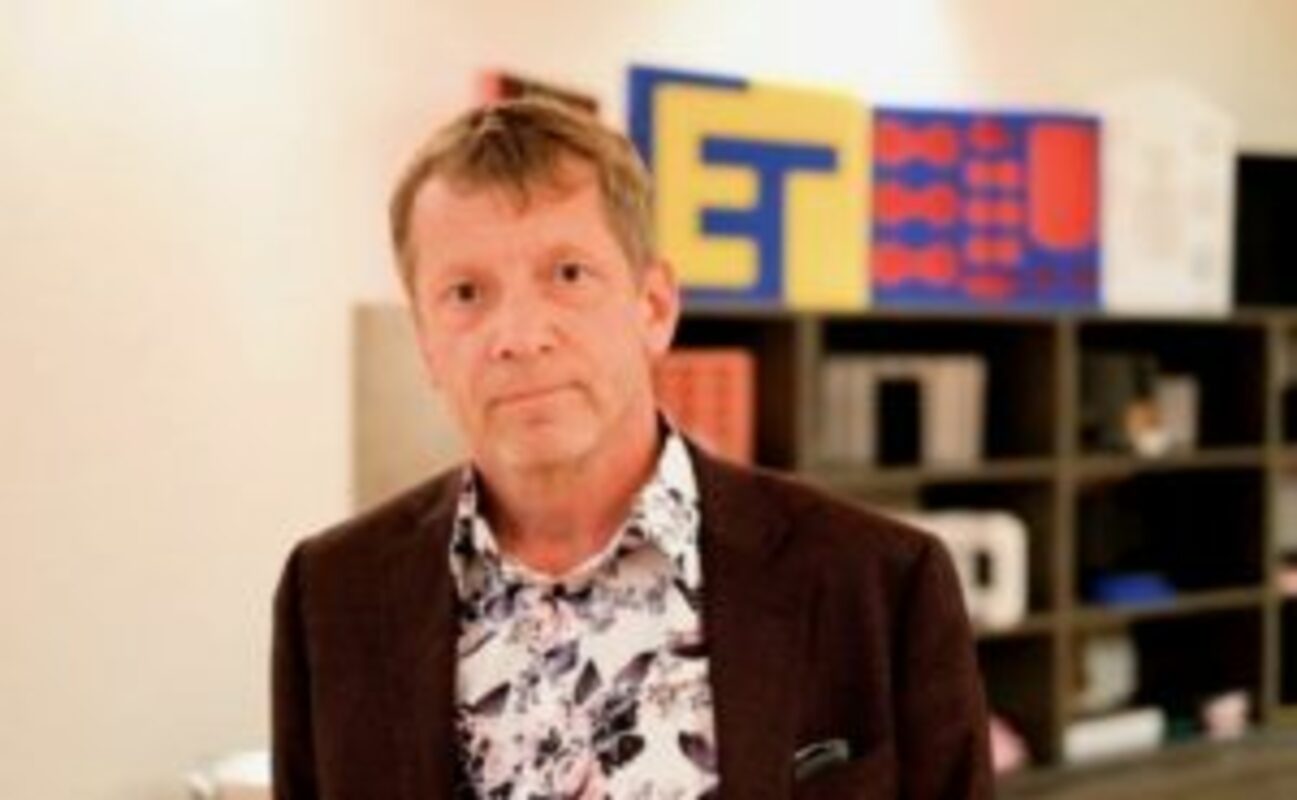 Emballageteknik was founded in 1984 by Göran Forsmark and Håkan Forsmark. Anders Pontén, came to the company as early as in 1988.
'We saw that there was space for a packaging manufacturer who would work with a wide range of solutions, both in materials and in design,' says Anders Pontén.
The manufacturing needs increased in time and the new entrepreneurs acquired their former employer, Skumplastfabriken. This was the first of many acquisitions over the years that the parent company Team ET has made.
'The strategy was then, as it is now, to have a continuous growth, both organically and through acquisitions. We are constantly looking around for companies that it would be interesting to merge with Emballageteknik. The latest is the corrugated board manufacturer Tre Well Emballage that we acquired in 2018,' explains Anders Pontén.
Emballageteknik as a partner
The fact that Emballageteknik and Team ET have grown over the years by acquiring production companies within various areas of the packaging industry has resulted in a solid knowledge bank for the company. Therefore, Emballageteknik prefers to participate in a project from the start in order to be able to act as a real partner.
'We have, on several occasions, received inquiries about projects outsourced to other suppliers where a smart solution was be found. The key to us succeeding is that we work with all materials, but primarily because we become a partner. It is very rare that a client comes in with a drawing and says: 'We want this packaging'. Normally, the packaging product does not exist yet and then we create it in cooperation with the client. This is what makes us unique, that we take time to listen to our clients and are not dependent on any single material,' says Anders Pontén.
Independence of materials
Emballageteknik's in-house manufacturing activity in all product areas is the important reason why the company is not bound to a certain type of material.
'We choose what is best for the client. It may be pure cellular plastic, or corrugated board, or a combination of cellular plastic and wood. If you choose us, you will get a partner with an enormous range, the largest that any manufacturing company in the packaging industry can offer,' says Anders Pontén.
Operates on more than one front
Emballageteknik currently operates on three markets: Sweden, Estonia, and Latvia. The company also delivers to Denmark, Norway, Lithuania, and Finland, which is the largest market after the three markets where the production is located.
The packaging industry is very dependent on the economic climate, but thanks to its range and flexibility, Emballageteknik has been able to weather the market fluctuations, maintain a steady growth, and acquire new market shares.
'We do not only work with packaging solutions, but also manufacture hygienic plastic products, industrial components, gaskets, seals, floats, and sound absorbents. This enables us to maintain a good production level even when some industries are temporarily slowed down,' Anders Pontén concludes.
Utveckling och historik
1964
Skumplastfabriken AB is founded with a focus on cellular plastic processing.
1984
Svensk Emballageteknik AB is founded under the name Svensk Emballageteknik HB.
1988
ET Emballageteknik AB. ET is founded under the name Bohusemballage HB.
1988
Svensk Emballageteknik AB founds MK Specialemballage AB. Transferred in 1989.
1989
Svensk Emballageteknik AB acquires Wellpack AB.
1996
Team ET founds Emballage Technologies OÜ in Tallinn.
1997
ET Emballageteknik acquires Novent AB and Iva form.
1998
ET Emballageteknik acquires BM Specialemballage AB.
1999
Svensk Emballageteknik AB acquires Good Well.
1999
Svensk Emballageteknik AB acquires Stockholms kartong, subsequently transferred.
1999
Svensk Emballageteknik AB acquires Örnpac AB.
2001
Svensk Emballageteknik AB acquires Johnson & Harge Förpackning.
2001
Svensk Emballageteknik AB acquires Uniwall Emballage in Nyköping.
2005
Svensk Emballageteknik acquires Woodybox AB in Malmö. Transferred in 2011.
2006
Svensk Emballageteknik founds ET Packaging Latvia SIA.
2008
Emballageteknik Järfälla invests 12 million Swedish kronor in new equipment for corrugated board processing.
2010
Emballageteknik initiates a large investment in the new CAD technology for processing both cellular plastic and corrugated board; this technology is currently used at all our factories.
2011
ET Emballageteknik acquires EMS Cases in Göteborg.
2012
Svensk Emballageteknik acquires Japac Emballagespecialisten AB.
2013
Emballageteknik Järfälla invests in a Durst Rho 700 digital printing equipment, and an automatic cutting machine by Zünd.
2014
Emballageteknik initiates an investment in solar energy at Järfälla, the system is to be completed in 2016 and the Järfälla factory will be entirely self-sustaining in terms of electricity.