Environmental and quality policy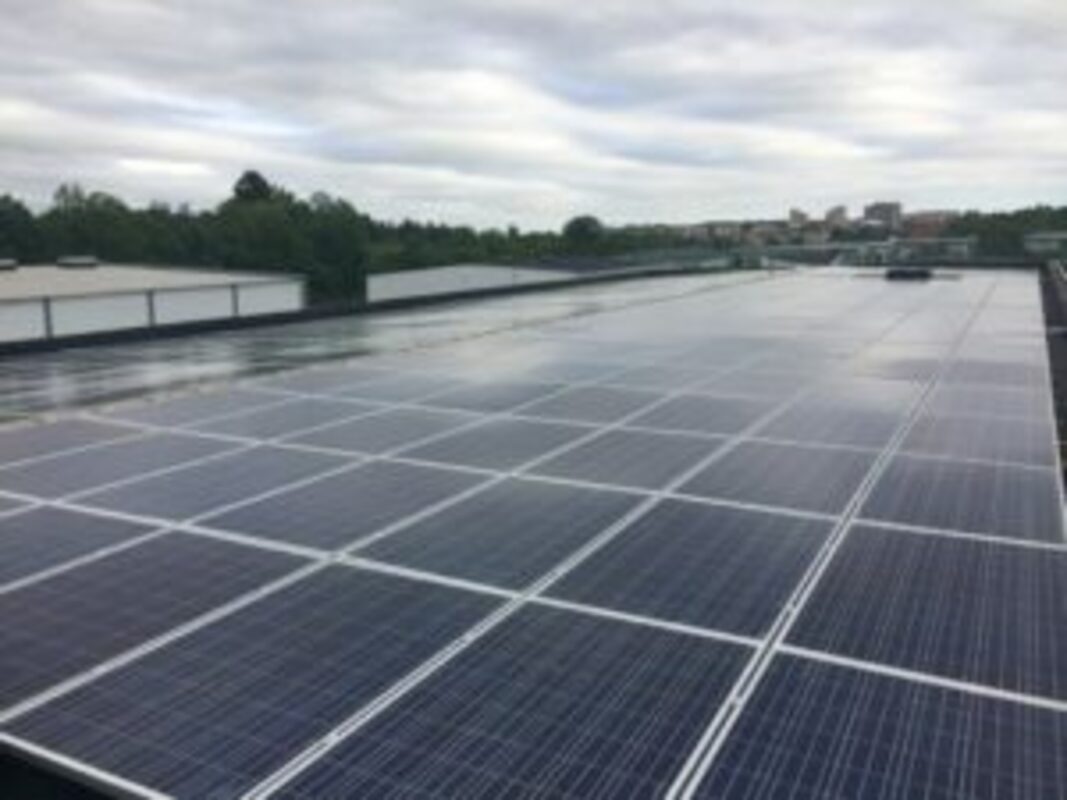 Team ET and its subsidiaries aim to prevent any negative impact on our common environment. This input value applies both to our production and to the components we manufacture.
Our goal is to ensure that the ecological cycle approach would be an important argument in selecting materials for each new construction and to inform our clients of the advantages of environmentally sound choices. We also try to avoid material combinations that would hinder recycling as much as possible.
We keep our employee's environmental competence up to date with trainings and updates.
We want to use the knowledge of our certified subcontractors to always keep ourselves properly updated on the environmental aspects of all materials that we work with.
At our factory in Järfälla, we are working on becoming self-sustaining in terms of electricity. We already produce approx. 250,000 kWh/year and the goal is to achieve approx. 450,000 kWh/year within a year.
Click here to read the whole Quality and Environmental Policy of the company
ISO 9001:2015 Certificate
ISO 14001:2015 Certificate