Double-walled plastic bags
The outer wall absorbs blows and shocks. The intermediate air cushion is an effective safety zone that protects the inner wall and the contents.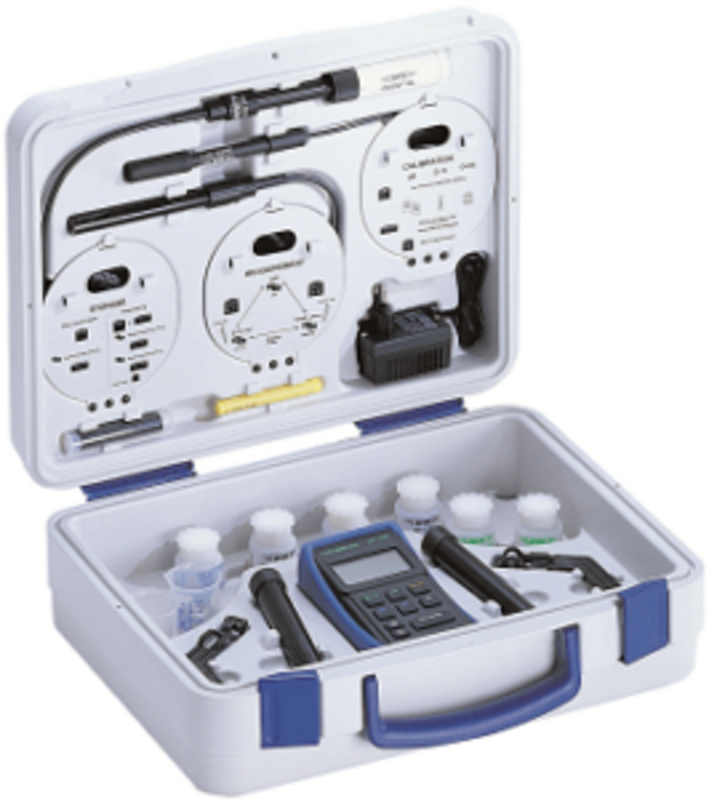 The construction provides a strong, light and stable bag that can withstand blows and shocks at about 1/2 the price compared to an aluminum bag.
The outer wall is structured, which gives a scratch-resistant surface.
Material: environmentally friendly and recyclable polypropylene or polyethylene plastic.
ET currently offers around 50 different models from Europe's leading manufacturers and there is a good chance that you will find what you are looking for with us.
Hofbeuer Megabag
Standard colors: black, light gray
| | | |
| --- | --- | --- |
| Art.Nr. | Modell | Innermått(LxWxH) |
| 354046 | Megabag 1000 | 400x290x140 |
| 354052 | Megabag 2000 | 471x346x130 |
| 354054 | Megabag 3000 | 469x346x130 |
| 354057 | Megabag 4000 | 469x344x180 |
Mer information Hofbauer Megabag