Double-walled plastic cases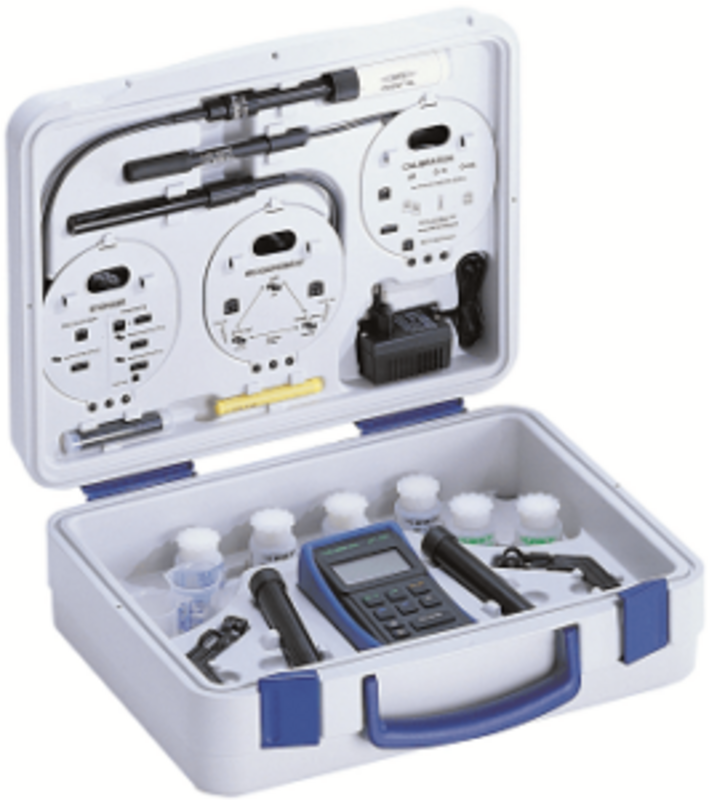 The outer wall absorbs impacts and shocks. The air cushion between the walls acts as an efficient protective zone, protecting the inner wall and the contents.
The design guarantees a strong, lightweight, and stable impact and shock resistant case for approximately half of the price of an aluminium case.
The outer wall is texturised for a scratch-resistant surface.
Material: environmentally friendly and recyclable polypropylene or polyethylene plastic.
ET currently offers approx. 50 different models from leading European manufacturers and it is highly likely that you will find what you need from us.
Hofbeuer Megabag
Standard colours: black, light grey
| Art.No. | Model | Inside dimensions (L×W×H) |
| --- | --- | --- |
| 354046 | Megabag 1000 | 400x290x140 |
| 354052 | Megabag 2000 | 471x346x130 |
| 354054 | Megabag 3000 | 469x346x130 |
| 354057 | Megabag 4000 | 469x344x180 |
More information about Hofbauer Megabag