Storm Case™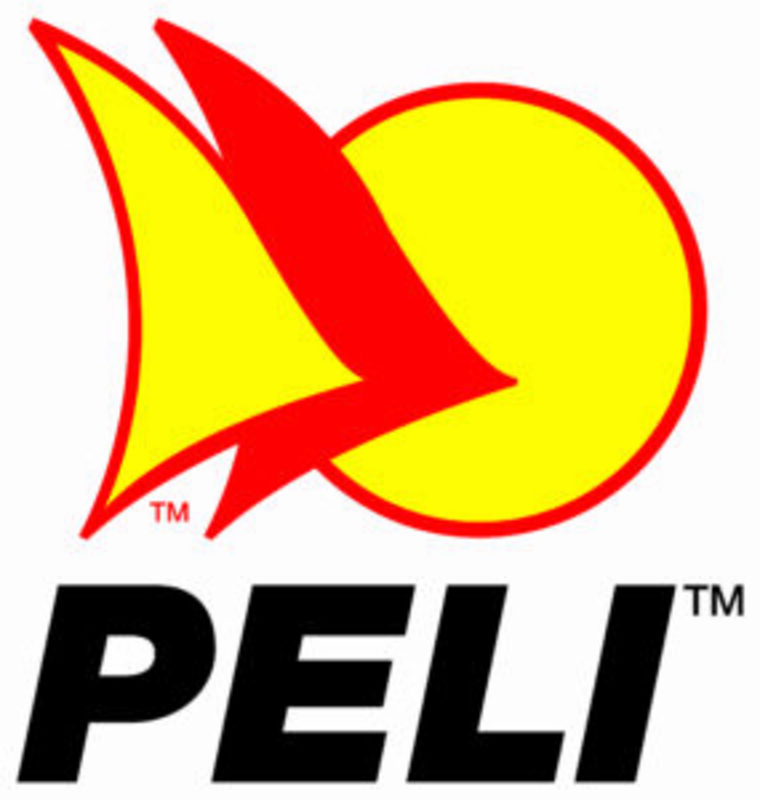 The Peli™ Storm Case™ has the same legendary DNA as our Peli Protector Case, with one primary difference: A unique Press and Pull latch that locks automatically, but open with a light touch.
Guaranteed for life, the Peli Storm case is made in the USA and engineered using the finest components.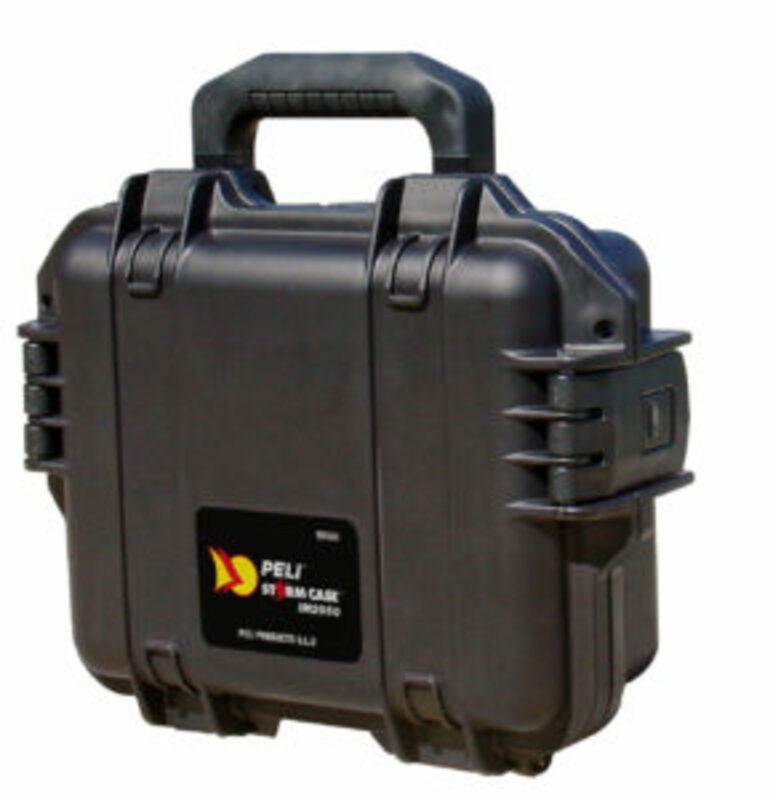 All trademarks are registered and/or unregistered trademarks of Peli Products, S.L.U.,
its parent, subsidiaries and/or affiliates.