Cellular polyethylene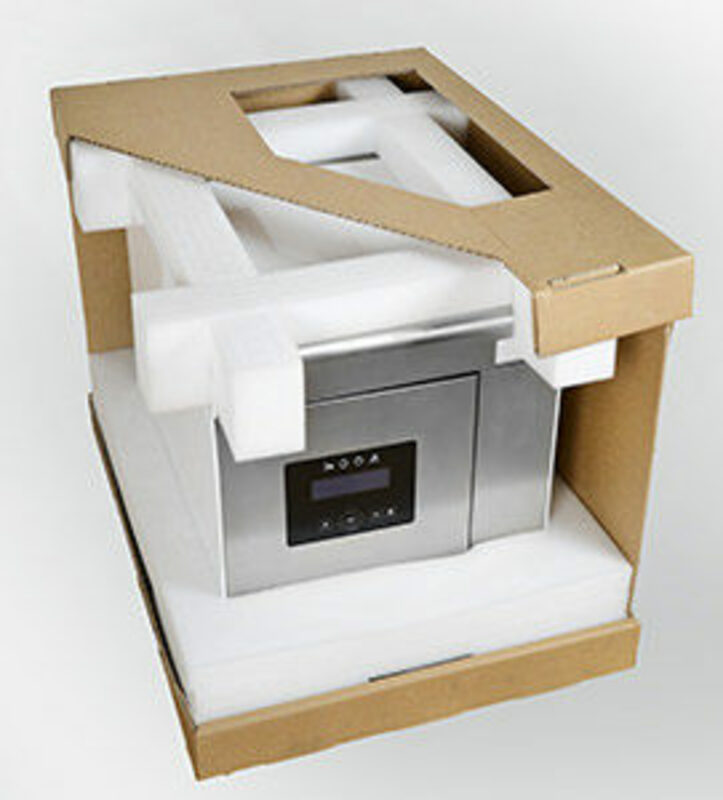 Cellular polyethylene is an outstanding material for shock-resistant packaging; it is a tough, elastic material. It is also fits the environmental point of view, as the material is fully recyclable.
Cellular polyethylene is suitable for profiles, end caps, and inserts.
Cellular polyethylene can also be laminated with a higher-density layer to manufacture 'hinged' solutions where the packaging details are delivered flat and then folded on-site.
We stock cellular polyethylene in various densities and qualities.
We also have anti-static and conductive options.