Starkwell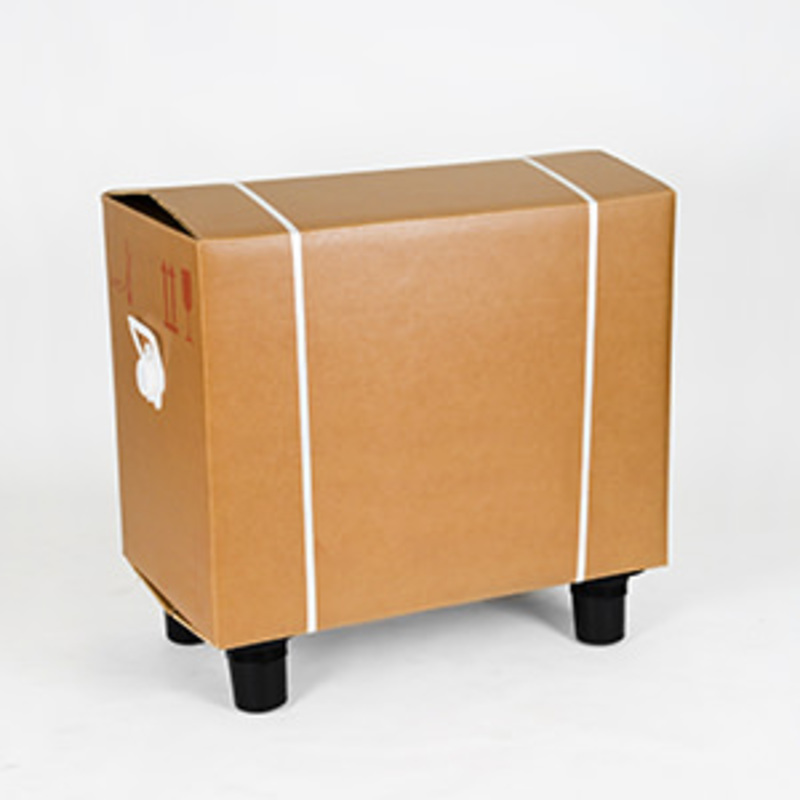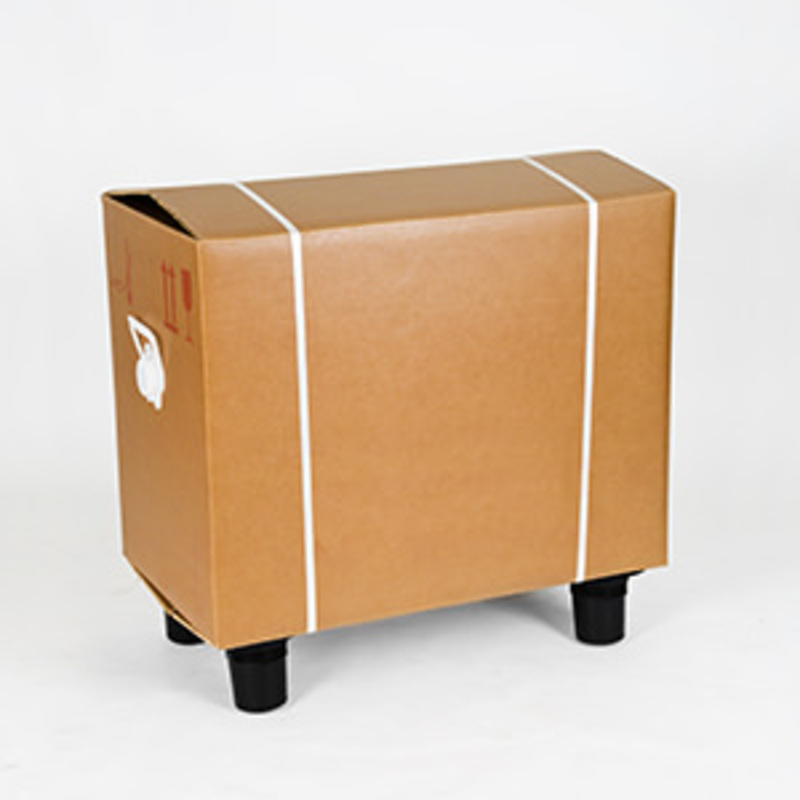 Few materials can provide the high versatility and reliability of the heavy-duty corrugated board Starkwell. Over the years, we have developed the technology and designed a number of efficient solutions. We can offer cost-efficient and extremely durable Starkwell models for virtually every request.
Starkwell provides you with a packaging that is easy to handle. The material is significantly lighter than, for example, wood and plywood. It is also a more environmentally friendly packaging material.
Most of the models shown here are developed in standard formats for quarter, half, and whole pallets. However, the format can always be adapted to suit your needs exactly. Our pallets are made of approved, processed material. This means that they comply with the new KD labelling rules.
All Starkwell board is made of moisture-resistant kraft paper and with waterproof adhesive. The outer surfaces can be waxed to achieve additional resistance and a water-repellent effect.