Stepisol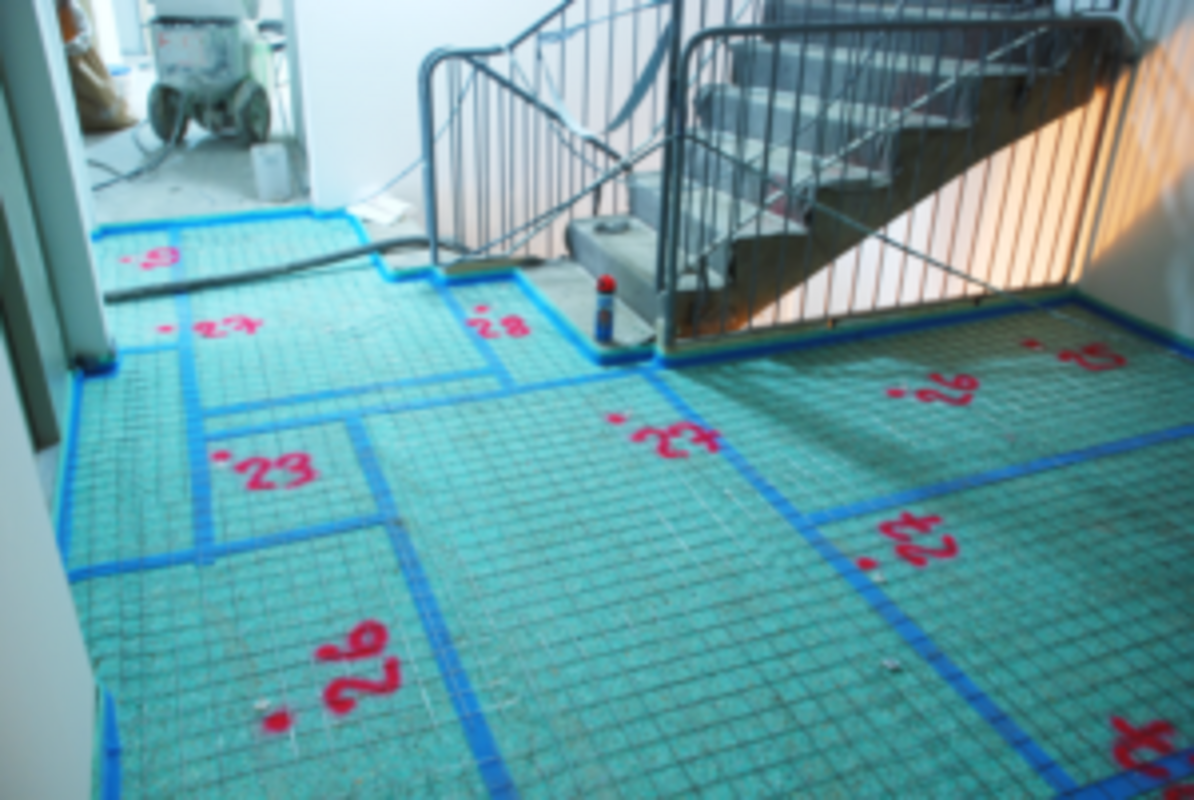 Stepisol is the solution for your noise troubles. In buildings with poor impact sound insulation, the noise easily carries between floors, but the Stepisol impact sound insulation material prevents that. Stepisol sound insulation boards are installed under floors and provide efficient sound absorption – as has been proven. Stepisol is 90 percent recycled polyether and is therefore an environmentally sound choice.
Stepisol is registered in the BASTA material database. "'The BASTA registration confirms that we can demonstrate the compliance of the product with the agreed criteria regarding properties harmful to the environment and health. See www.bastaonline.se." 2018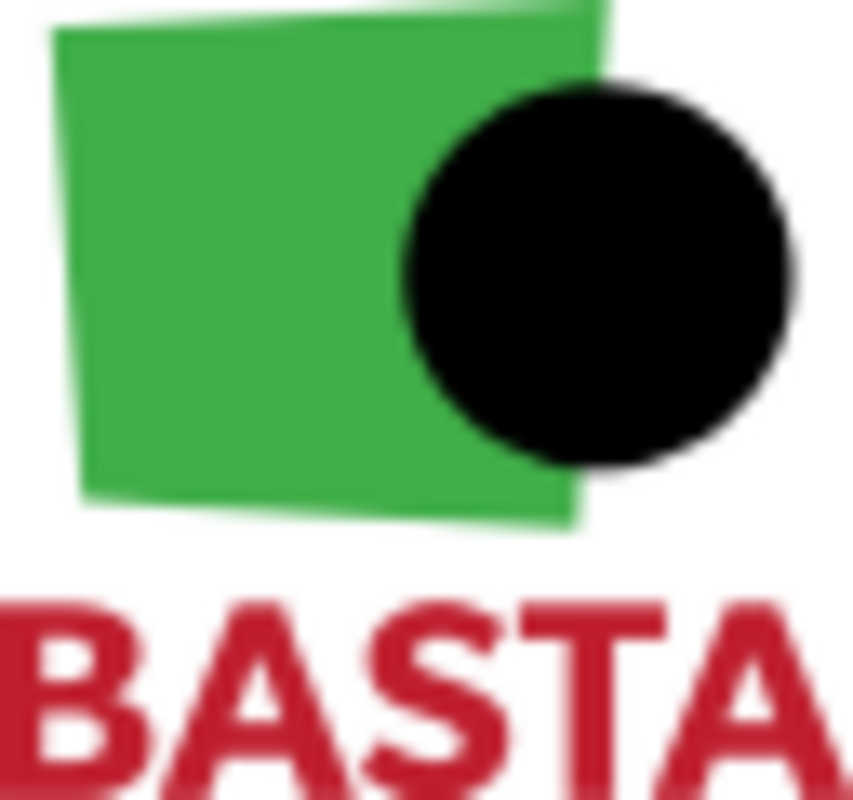 An obvious standard for construction companies
Gothia Towers, Torsplan, Danmarks Radio, Linköpings Universitet, Hammarby Sjöstad, Winn Hotell Solna, Sjöängskolan Örby are some examples of major construction projects where Stepisol has been used.
For many major construction companies, it has become a new standard. Stepisol is a declared building product and is reported in the Swedish Construction Services (Svensk Byggtjänsts) Environmental Database.
Guidance on planning
Assembly, generally. Stepisol is applied directly to the substrate; soffit or concrete floor.
It is important that boards are not attached to the soffit with nails or simular.
Used by home theater experts
As home theater facilities become more and more common in homes, interest in effective sound insulation is increasing.
The Swedish special magazine "Hemmabio" recommends Stepisol under floating floors in order to "isolate vibrations and above all bass sound in an incredibly effective way " (Hemmabio no. 12/2004).