Gym-Sports flooring
Sound attenuation for modern gyms & sports floors
The gym
More and more people want to work out at the gym and preferably near the home. Many of today's gyms are located in facilities that are chosen with respect for neighbors, because gyms easily get noisy. Med hjälp av Stepisol kan gym ligga i bostadshus och vara öppna dygnet runt. Stepisol is a material that attenuates both step noise and air noise very efficiently, so efficiently that several leading gym chains have chosen to use Stepisol in their facilities.
Noise propagating through a building's frame can be very disturbing. With Stepisol under the floor, an effective attenuation of unwanted sounds and vibrations is achieved.
According to current sound requirements in Swedish standard, SS025267 sound class C, there are values that must not be exceeded in or in connection with residential buildings. With Stepisol as the substrate in the floor, it is possible to meet these requirements with a margin. There is no longer reason to accept disturbing sounds.
Brochures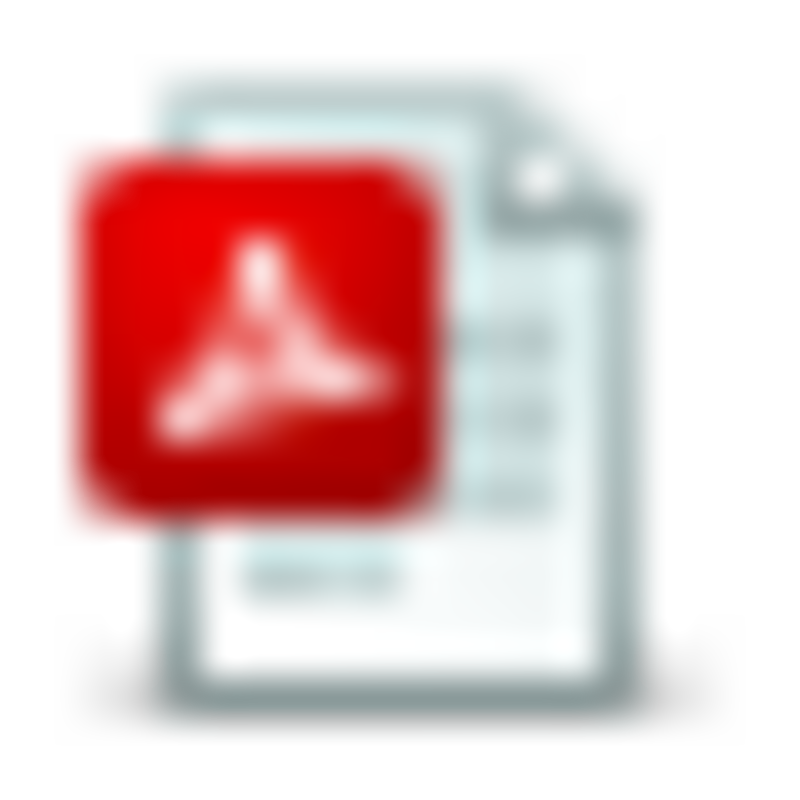 Stepisol sound-proofing for modern gyms