Weber Sound flooring
Step sound and air sound constructions
What are step sounds and air sounds?

When a sound source acts directly on a floor, it is called "step sound" (or "structure-borne sound"). Natural sound sources that act directly on the floor are, for example, steps from people walking, objects that are dropped on the floor, or furniture being moved.
In the context of measurement, a standard step sound device is used which switches on the floor and measures the sound pressure level in a confined space. L´nw is used as the measurement for step sound level. The noise level is better the lower the level you measure.
Air sounds refer to sounds produced in the current room, such as conversations between people, sounds from TV and radio. The air sound is transmitted via beams and partitions to adjoining rooms. The measurement is done by determining the difference in sound level (air sound insulation) between transmitter and receiver rooms. R´w is used as a measurement for air sound insulation. The sound insulation value of air is better the higher the value obtained.
Weber Sound flooring is a flexible construction production system adapted to comply with the new building rules regarding soundproofing properties for housing, space in buildings – nursing and teaching premises, day and leisure homes, offices, and hotels. Weber Sound flooring is patented.
Clear system benefits
Sound class A, B and C can be obtained
Optional floor coverings (tiles, parquet, carpet etc)
No drum sound
P-labeled equalizers
Heating floors (electricity and water)
Space for installations (ex VP pipes), see Weber comfort floor
Optimize the concrete floor thickness and drying times
Flexible mounting of interior walls
High production rate (>300 m2 / day)
Brochures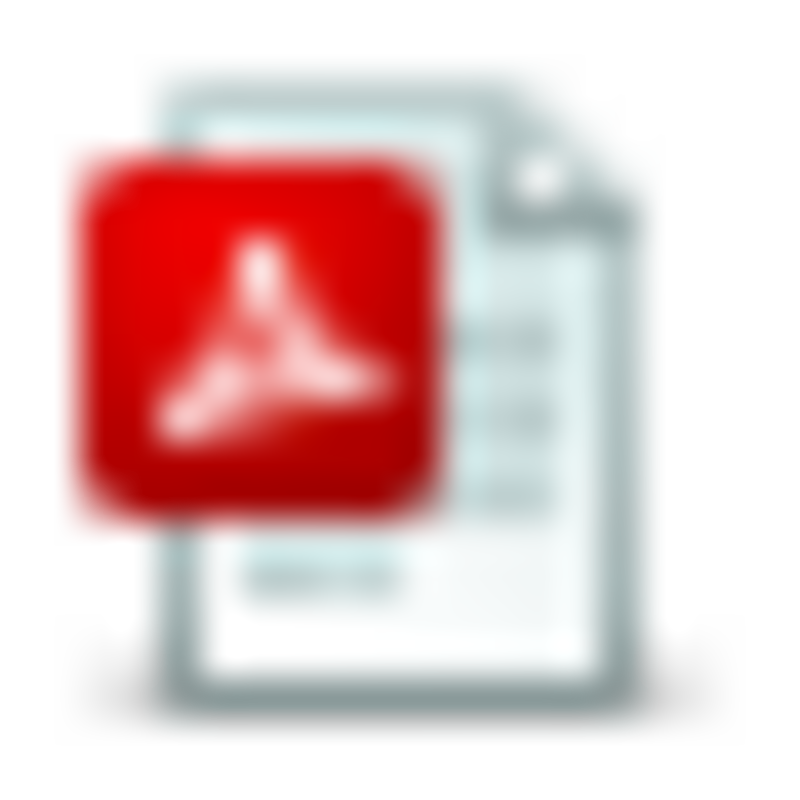 weber_ljudgolv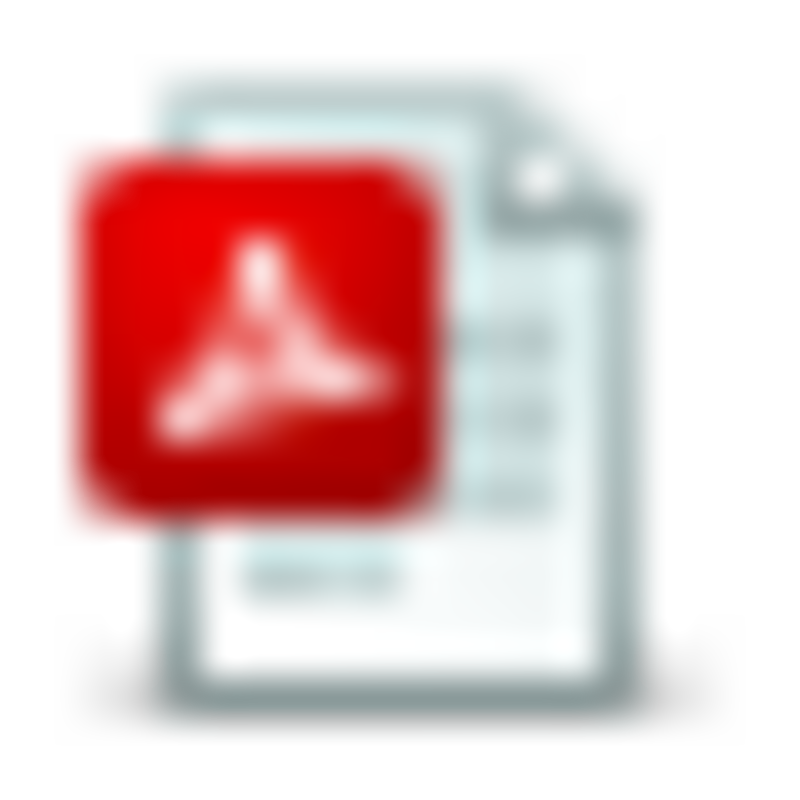 Stepisol disc – instruction