The product Stepisol
Stepisol is the solution to your noise troubles.
There are few things that annoy as much as sounds we ourselves have not chosen to listen to. It can be noise from the dishwasher upstairs, the neighbors' TV, or a child who bravely practices his piano playing, without much success. Stepisol's soundproofing panels under the floor give you an effective dampening of unwanted sounds and vibrations, which has been documented and proven.
You will have peace and quiet; until you decide to turn on the TV yourself.
Floor substrates that meet the sound requirements.
For many, responsiveness and disturbing sound are part of everyday life, but with the right foundation, the wooden floor, and concrete slab can be completely soundproofed. Stepisol is a patented insulating material made out of 90% recycled foam plastic. Today, Stepisol is used in the new production of homes and offices, fan and engine rooms, gyms, sports halls, and in the conversion of apartments and attics.
Thickness adapted to the application
Stepisol is viscoelastic and is manufactured both as sheets and moldings. The boards are primarily used for floating floors and the frame sound board for floor joists. Stepisol can be ordered in any thickness between 5mm and 100mm. The sheets that are laid out are then cut to fit angles and corners, before laying on the floating floor. Then everything is soundproof and clear.
Product
Flexible urethane cell plastic, PUR (Polyether foam).
Manufacturing
Stepisol is a material based on elastic polyurethane. It consists of 90% of granulated recycled foam treated with 10% new foam.
Material
Stepisol board. Soundproofing flooring for floating floors. Format 2.000 x 1.000 mm. Stepless thickness.
Stepisol stomljudlist. For sound insulation between floor and subfloor. Format 2.000 x 50 mm. Thickness 10 mm.
Weight
Density 195 and 300kg/m3 respectively
Features
Sound-proofing
Beam floor construction which is insulated with Stepisol complies with the requirements for sound class A-C (SS 02 52 67).
Environmental aspects
The material is recyclable by grinding to produce new insulation. The products are declared building materials and are reported in the Swedish Construction Services' Environmental Product Database.
Brochures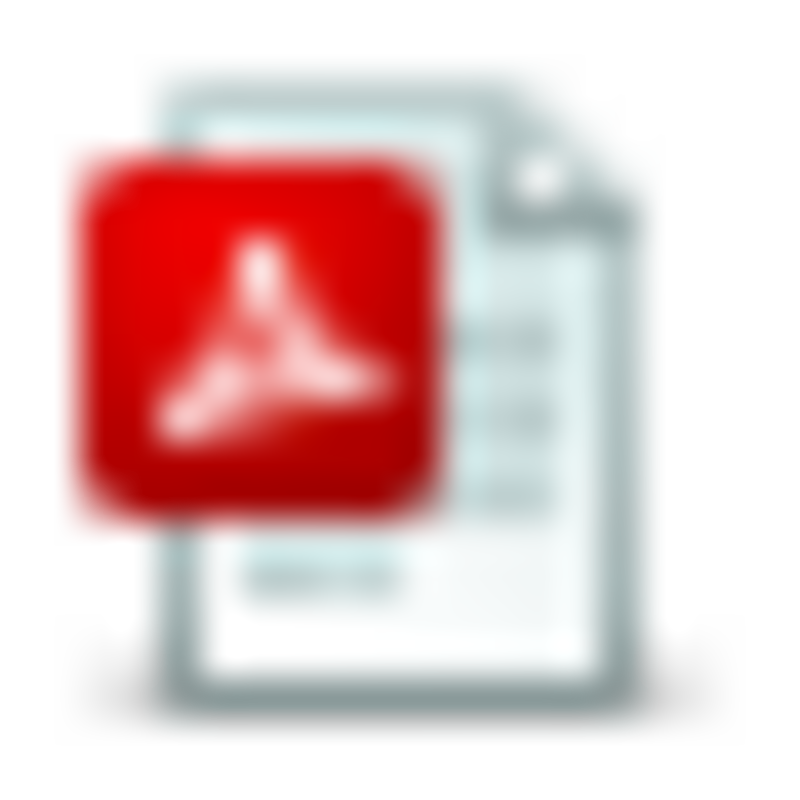 Broschyr_Stepisol_2022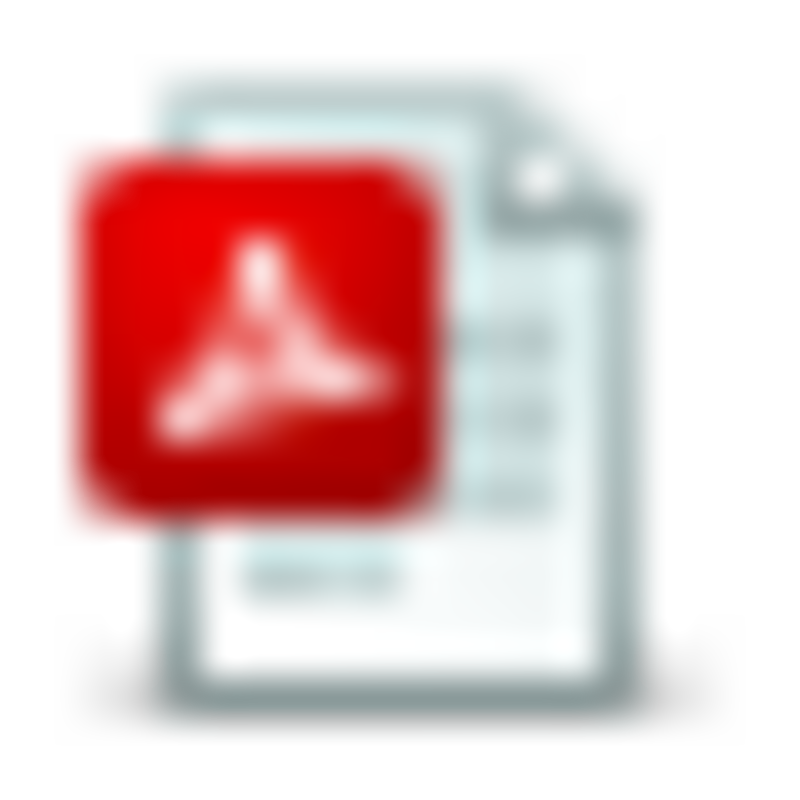 Stepisol_195_statisk_och_dynamisk_styvhet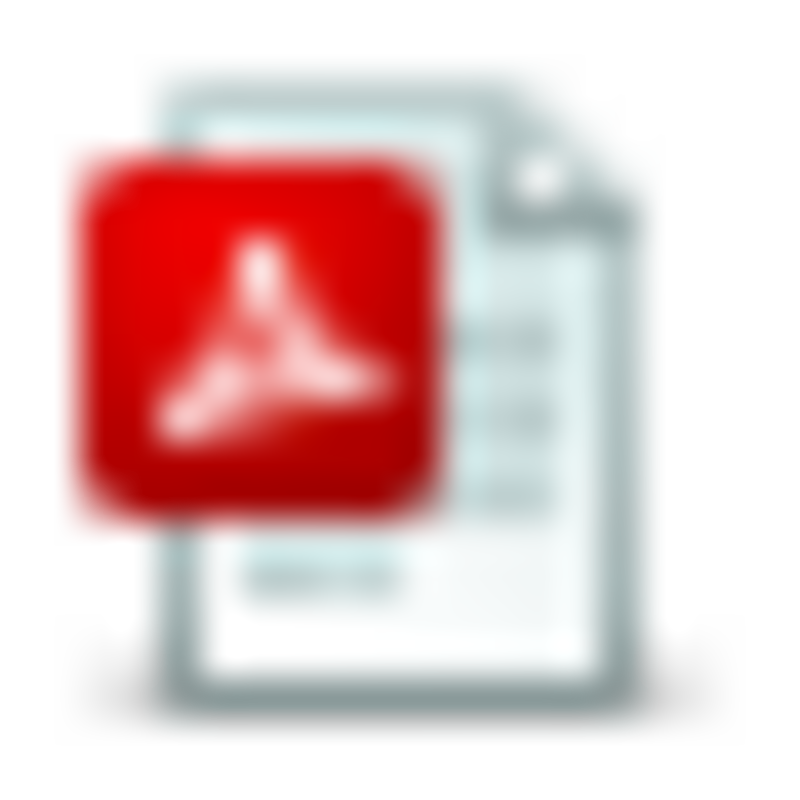 Stepisol 300 static and dynamic rigidity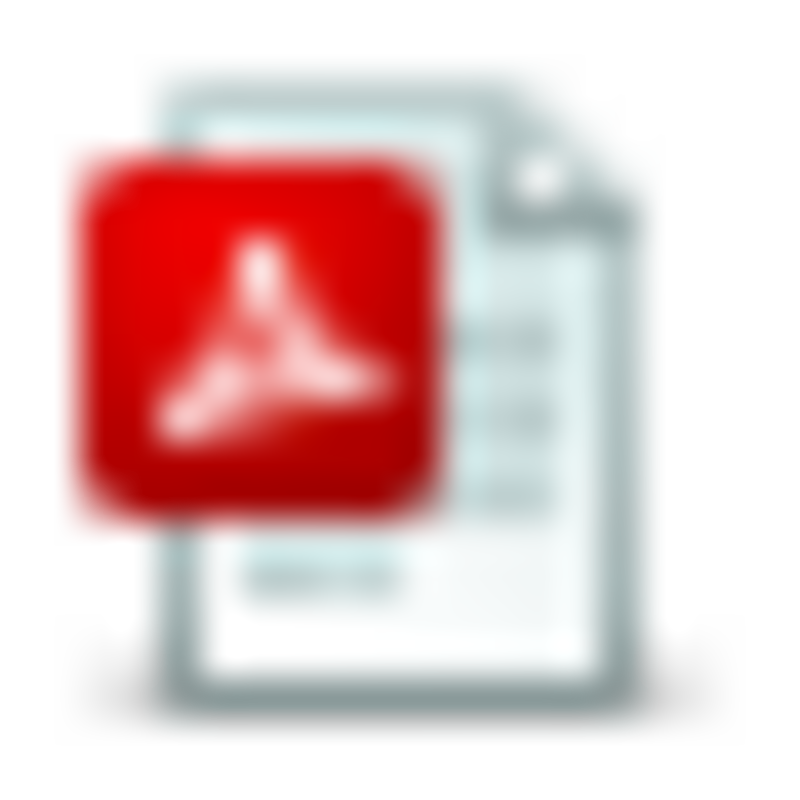 Produktdatablad_Stepisol_160303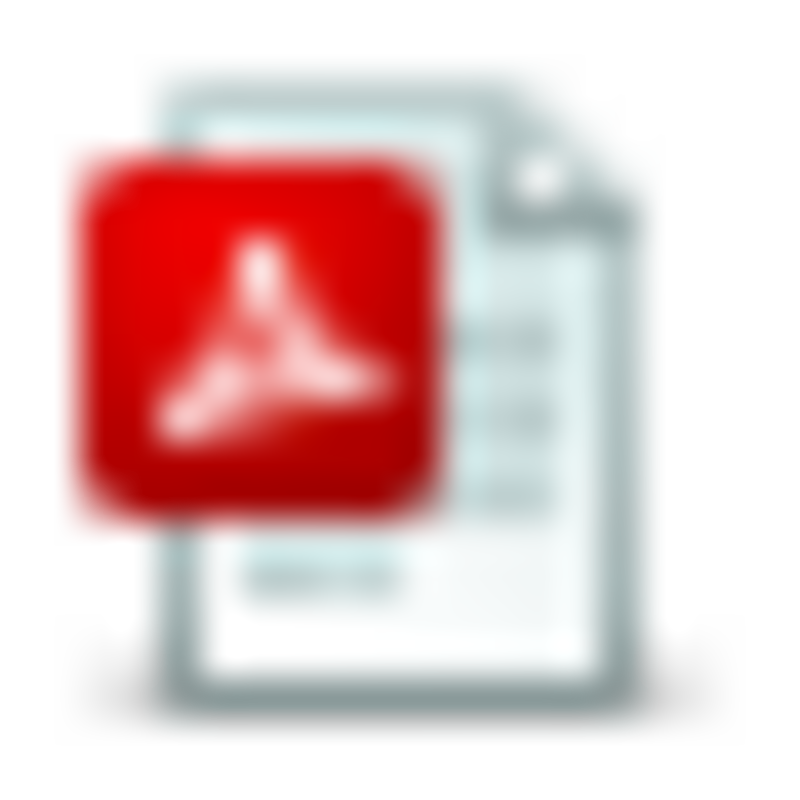 NEPD-Stepisol 2022