Emballageteknik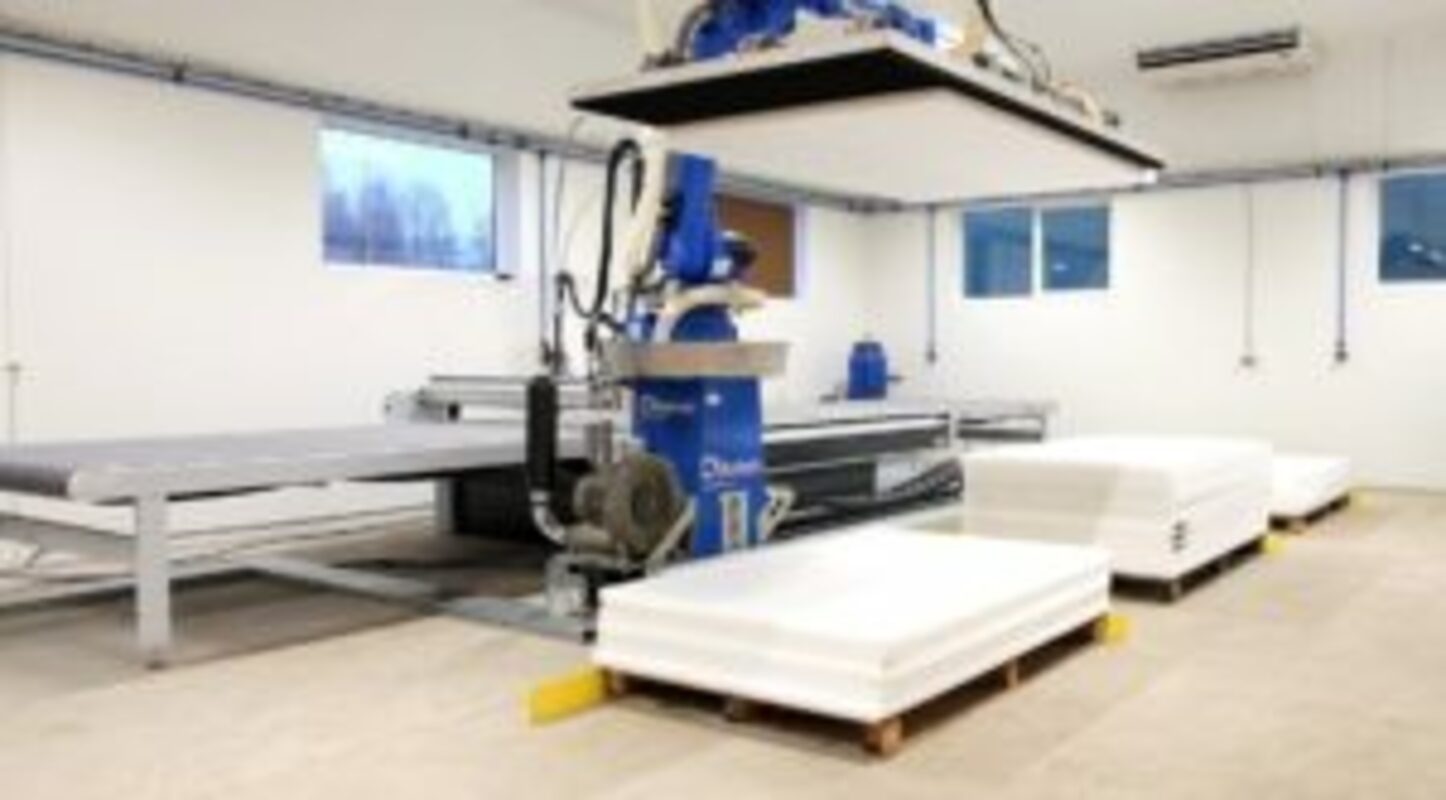 We at Emballageteknik have a single goal: solving your packaging issues. Since the mid-1980s, we have developed our knowledge concerning both packaging design and manufacturing, so we could provide our clients with a comprehensive solution. We will help you in designing a packaging suitable from the viewpoint of both the user and production.
We know that a cost-efficient solution is crucial in selecting a packaging. This is why we ensure the best support and assistance in finding the right one from the very start of the project. Emballageteknik works with all materials and has a large stock of raw materials, so we can quickly design and manufacture a unique packaging in cooperation with the client.
Our commitment has brought us an extensive knowledge base and a long-term experience of creating smart packaging solutions that are not only environmentally sustainable, but also economic for our clients and suitable to end user needs.